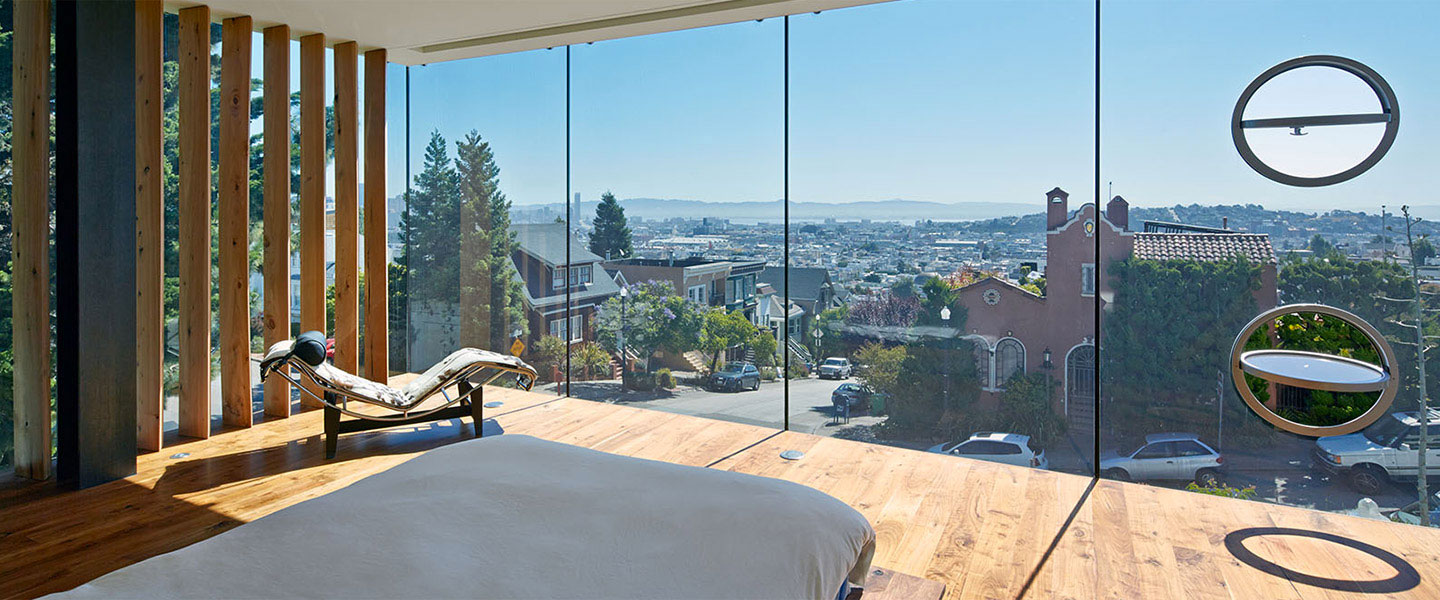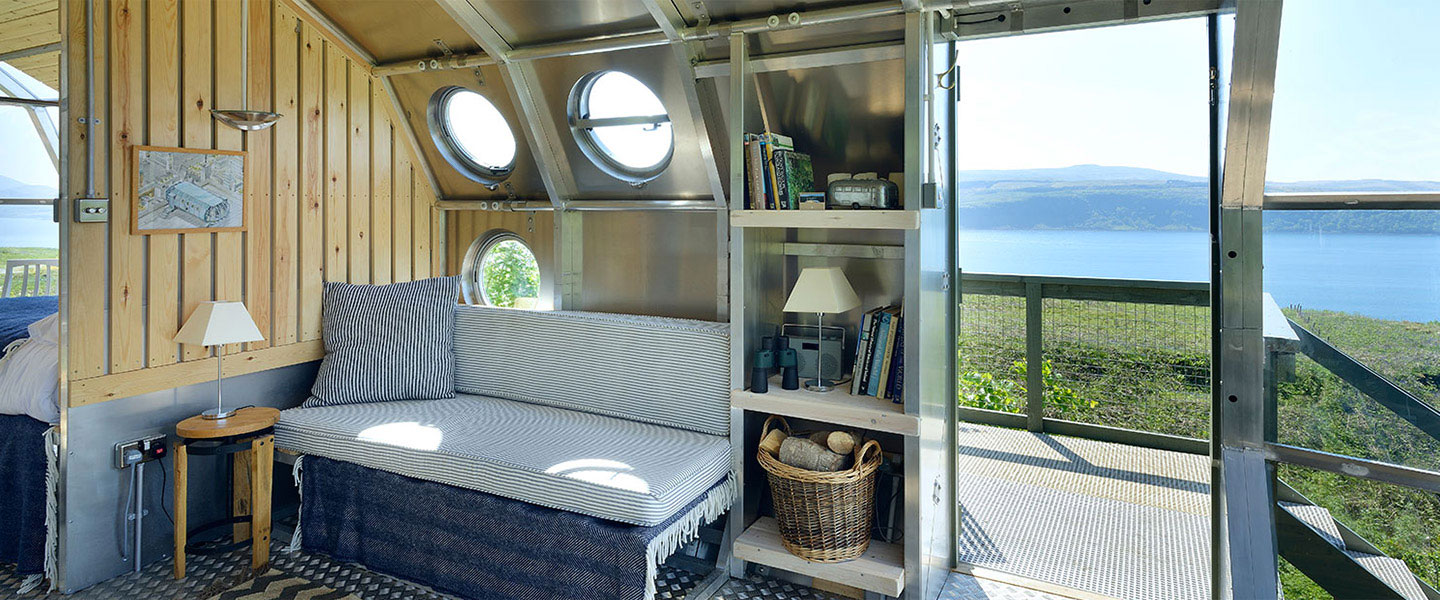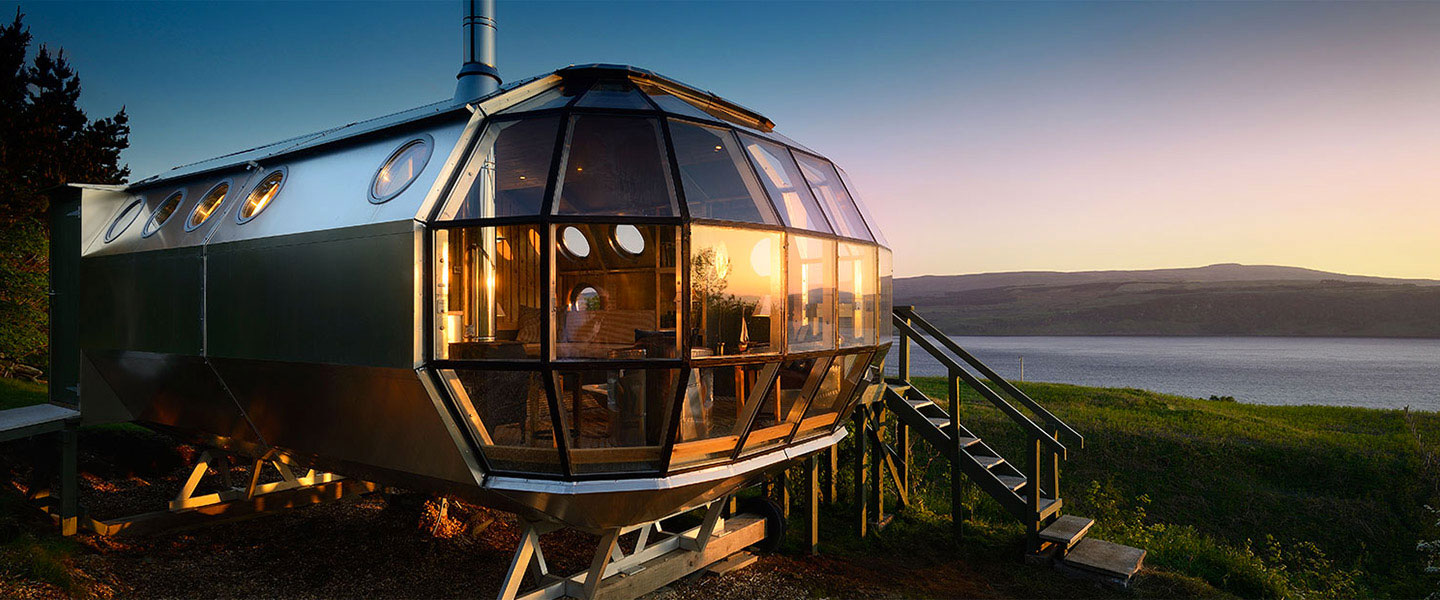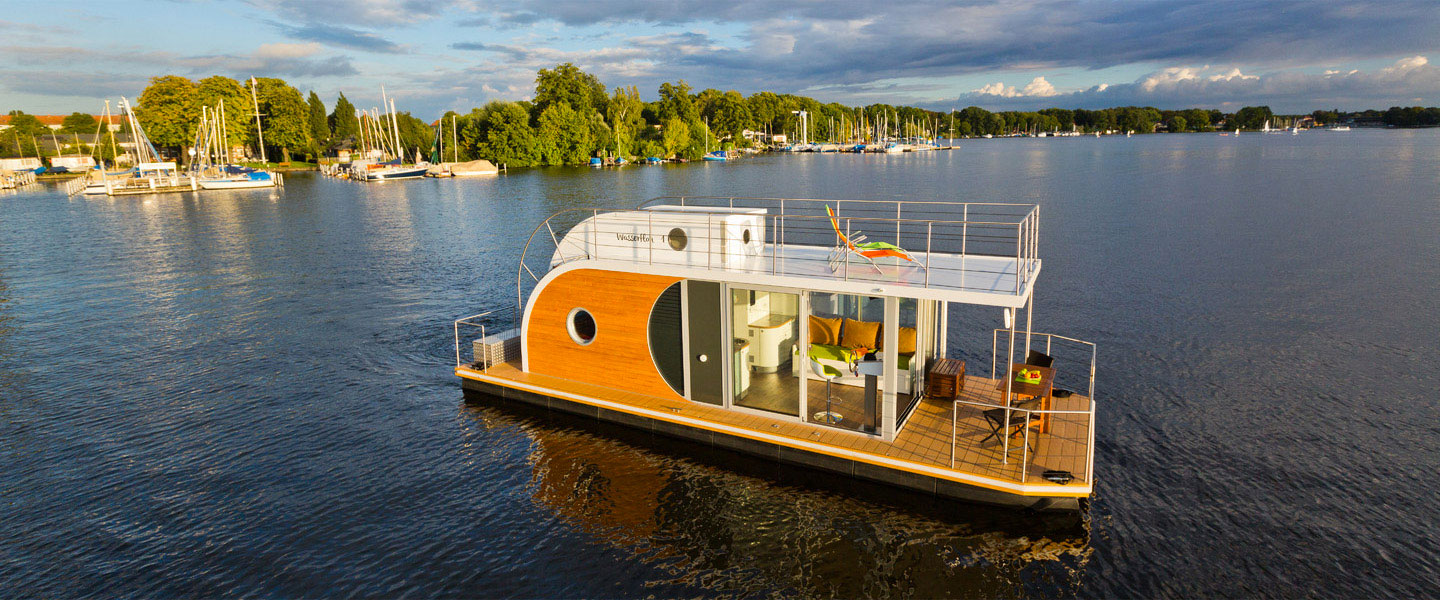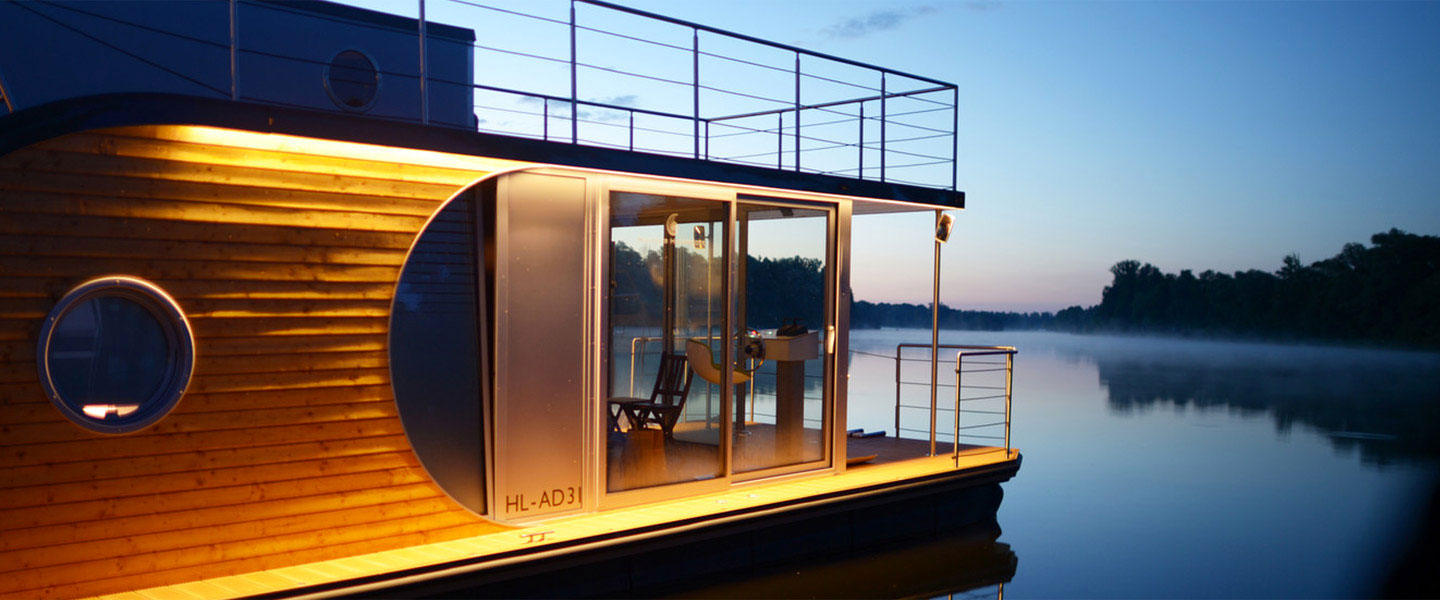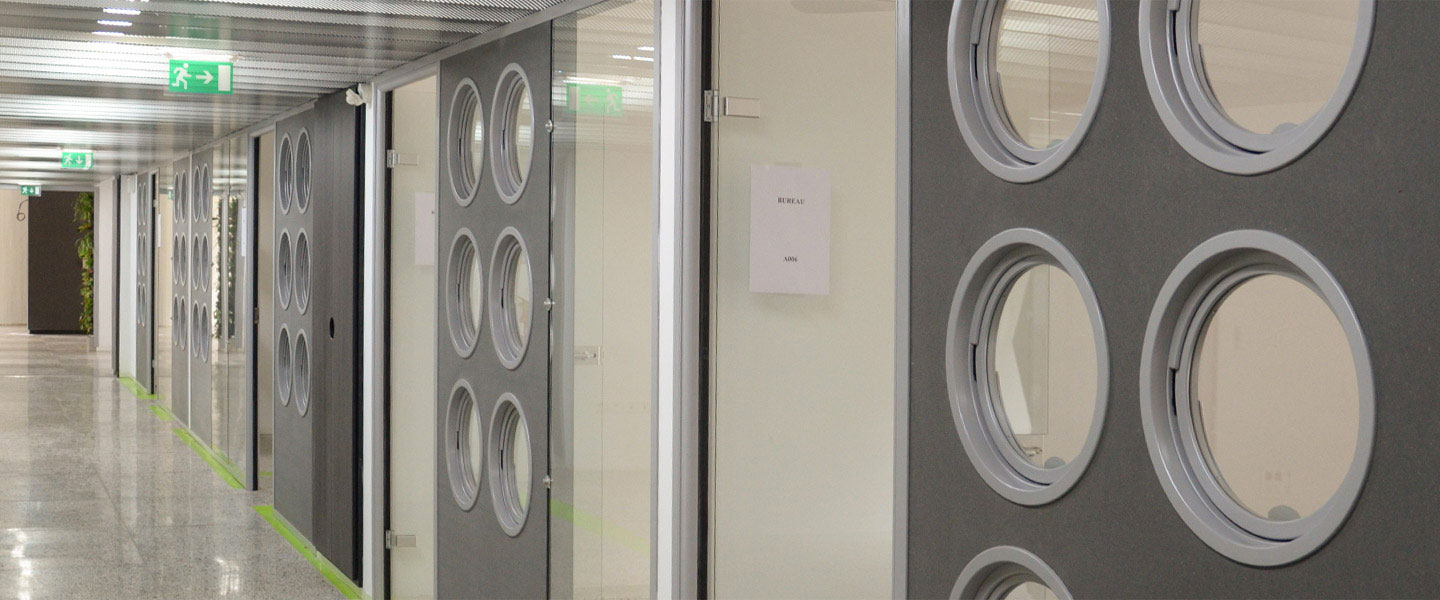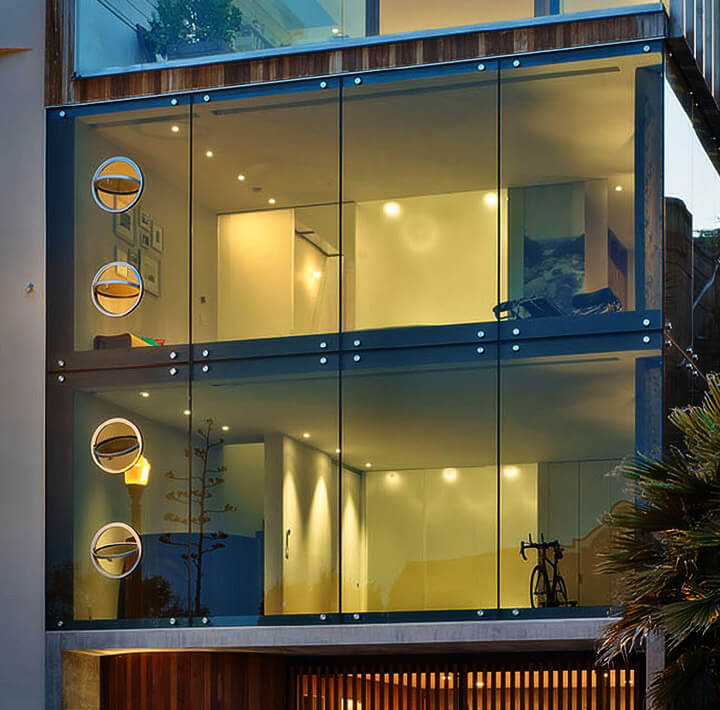 Tilting round window or fixed round window.
Easy installation

Aluminium windows
Save time and money
Polyurethane frame included
Maximum light surface
High Approval
High quality guarantee, strength and durability
Lacquered in a wide range of RAL colors
Imitation wood and metallic finishes
Tilt opening and adjustable brake
Hidden hinges, snap closure
Easy cleaning from the inside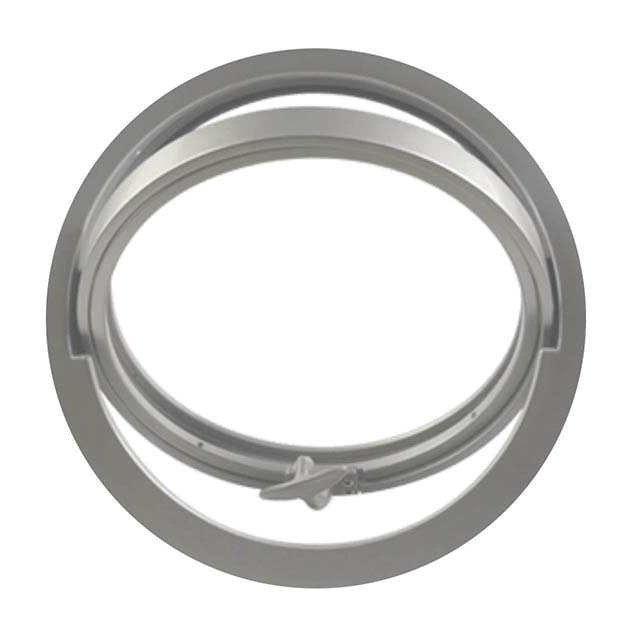 INFINITY PORTHOLE
Proprietary
This cutting edge slimline portholes mounted in glass.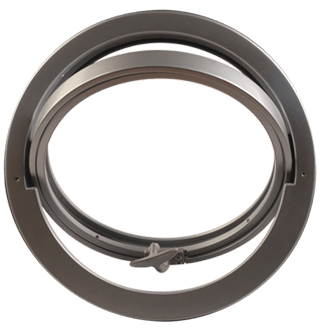 TILTING PORTHOLE
Proprietary
Round windows with tilting opening available in different colors. 
FIXED EYE
PORTHOLE 
Proprietary
Circular windows in a single block and different colors.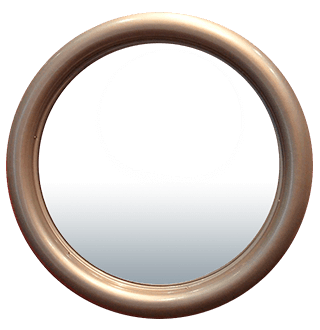 Round peepholes of different types, colors and sizes.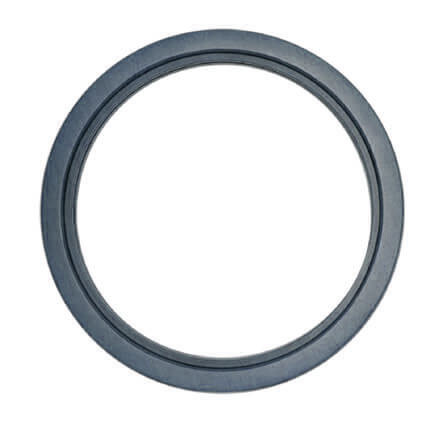 FLOOR PORTHOLE
Proprietary
Floor round window. Easy to fit and availbe in multiple finishes and sizes.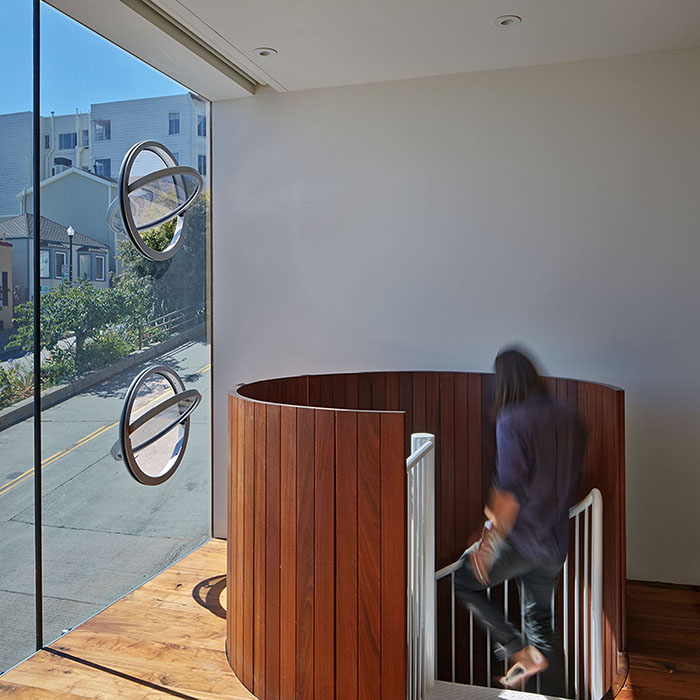 INFINITY PORTHOLES
Our range of round windows is quite diverse from fixed portholes to tilting portholes as well as floor round windows and circular windows to install on doors. Our Infinity Porthole range creates a contemporary architectural statement to any structure. A visual porthole connecting to the outside world and beyond.
The Infinity Porthole satisfies both performance and the aesthetic. A simple practical solution for ventilating expanses of glass, with a precision engineered tilting mechanism. Use singular or multiple Infinity Portholes for a truly unique feature. Our Infinity Porthole comes in a range of sizes and finishes to suit any interior and exterior design.
Fixed/Floor
Titled
Infinity Porthole
Peephole

THE PORTHOLES.COM
9 Lauderdale Parade
Lauderdale Road
London W9 1LU