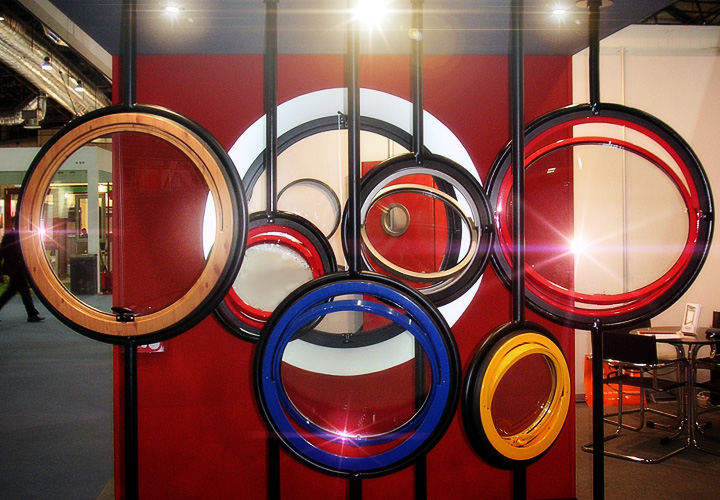 We are a company specialized in the manufacture of portholes, porthole for door and round windows belonging to.
We have developed a unique and patented system that makes our portholes are of high strength, tightness and durability by combining all parameters to achieve a product of the highest quality.
Manufactured with the most durable materials and through a unique technique by casting system our portholes provide lighting and ventilation in any type of project and in the most demanding environments.
Our portholes are manufactured with various opening systems and in any finish.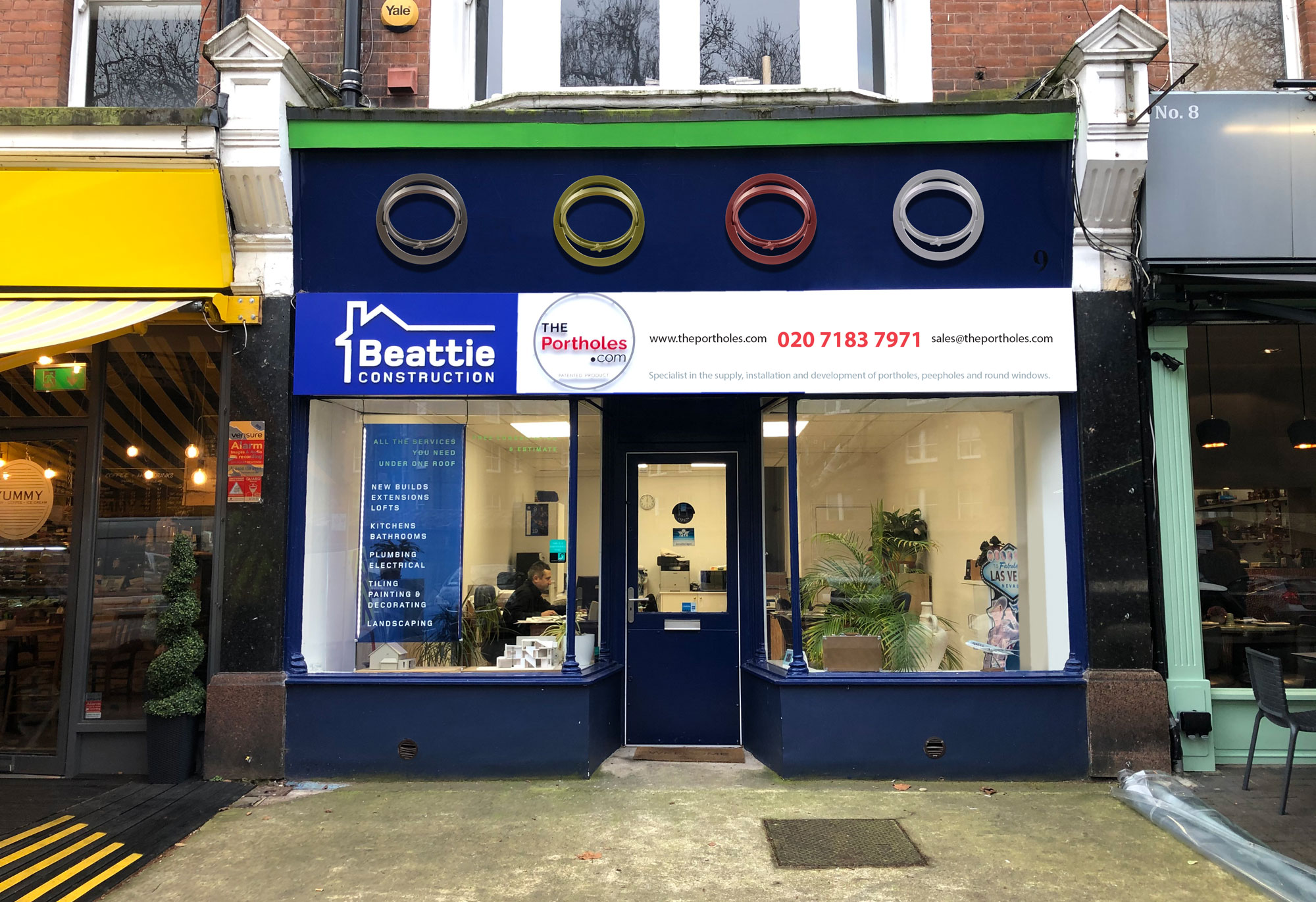 THE PORTHOLES.COM
9 Lauderdale Parade
Lauderdale Road
London W9 1LU